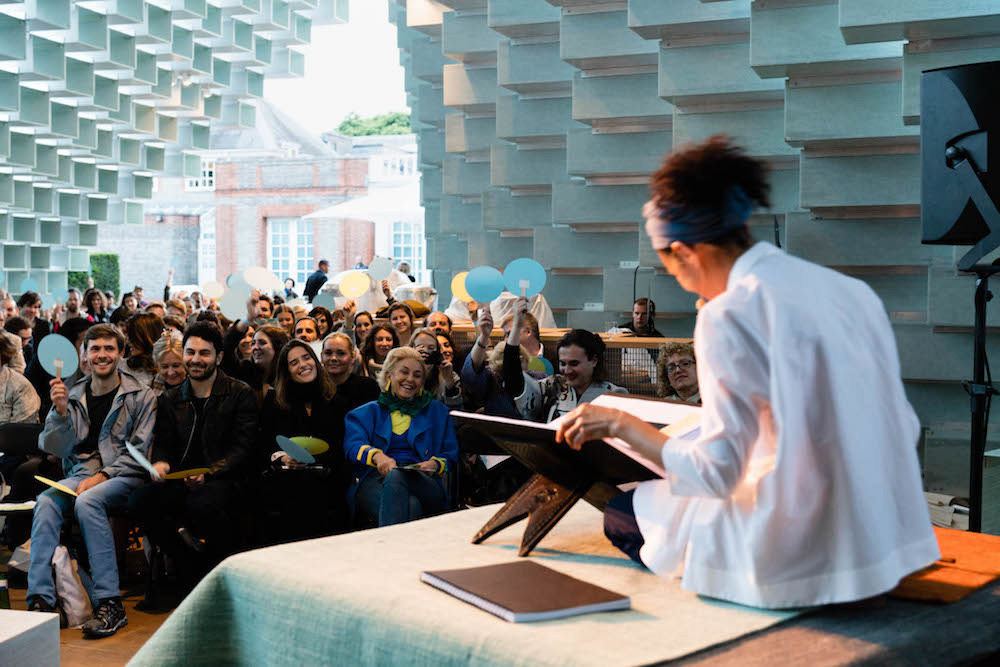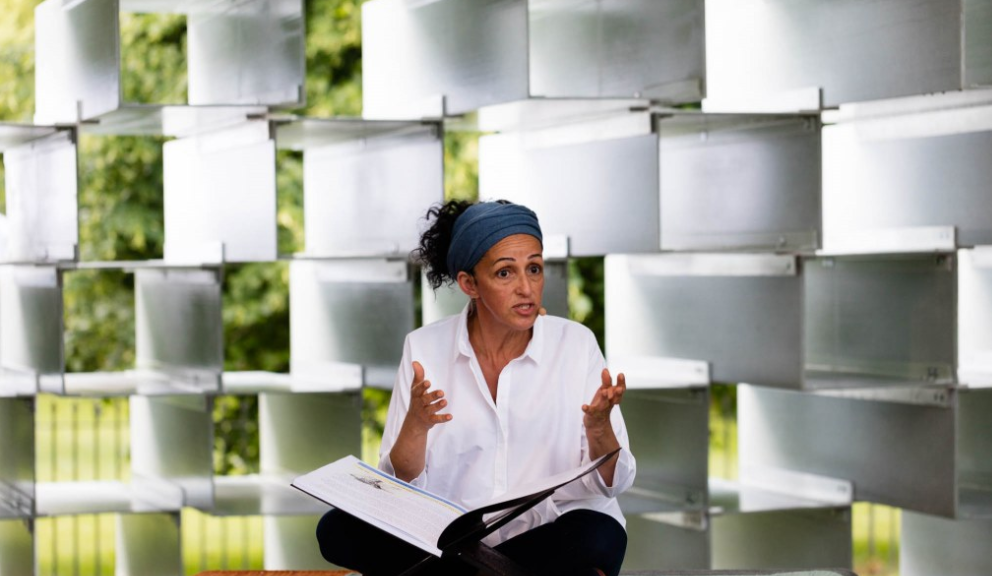 Challenges
Due to the nature of a multi-dimensional, and character morphing script, my goal was to create a seamless guide for Amira to navigate this complex story telling technique. As a performer of a character that is constantly morphing into different phases, Amira needed a visual prompt to allow her to access each character.
Some of these issues arose:
- How can we differentiate different characters in the text?
- How can we differentiate the different writers' stories?
- How can we create a navigation system so our performer doesn't get lost?
- How can we bring life to the text to engage and inspire our performer?
I developed a colour coding system which would be used throughout the text. In this way, we could easily identify which characters were speaking and the dialogue could stand out from the narrative text. We faced an issue when applying these character colour coding to The Girl's character which, throughout the story, morphs a man, a serpent, and sometimes both. Amira wanted to still identify the character as the original girl, so not to create a completely new character from it, but to keep in mind which phase she was at.
In the image above you can see how I used coloured bracket to represent the phase of the characters' metamorphosis. For example, you can see in the first line that the character is the princess who has turned into a man, and then a serpent. In the second line, the line to the right hand side shows the princess who has turned into a Buffalo.
As you can see, it was a difficult task to navigate, however in collaboration with the performer, we were able to create a coherent and easy script to digest.
Another way navigate the multiple story lines effectively was to have recaps at the top of each section. Amira expressed also that having images would help her to set the scene and help her perform.